Description
Durable, light design
The Samsung Chromebook 4 is compact, but is built for convenience. Slim and light, it's also exceptionally portable: It won't weigh you down, even if you have to carry it around with you all day. What's more, it's sturdy and ready to brave the elements with you – wherever you venture.
Zero-screw design
You won't see any screws on the back of Samsung's Chromebook 4. All of its sides are clean and smooth for a more eye-catching look.
Fast and convenient mobility
Enjoy Gigabit Wi-Fi everywhere in the house. Intel wireless hardware support for Gigabit Wi-Fi lets you browse the internet, stream videos and listen to music faster. High-speed Gigabit Wi-Fi makes work and play on your laptop more convenient than ever.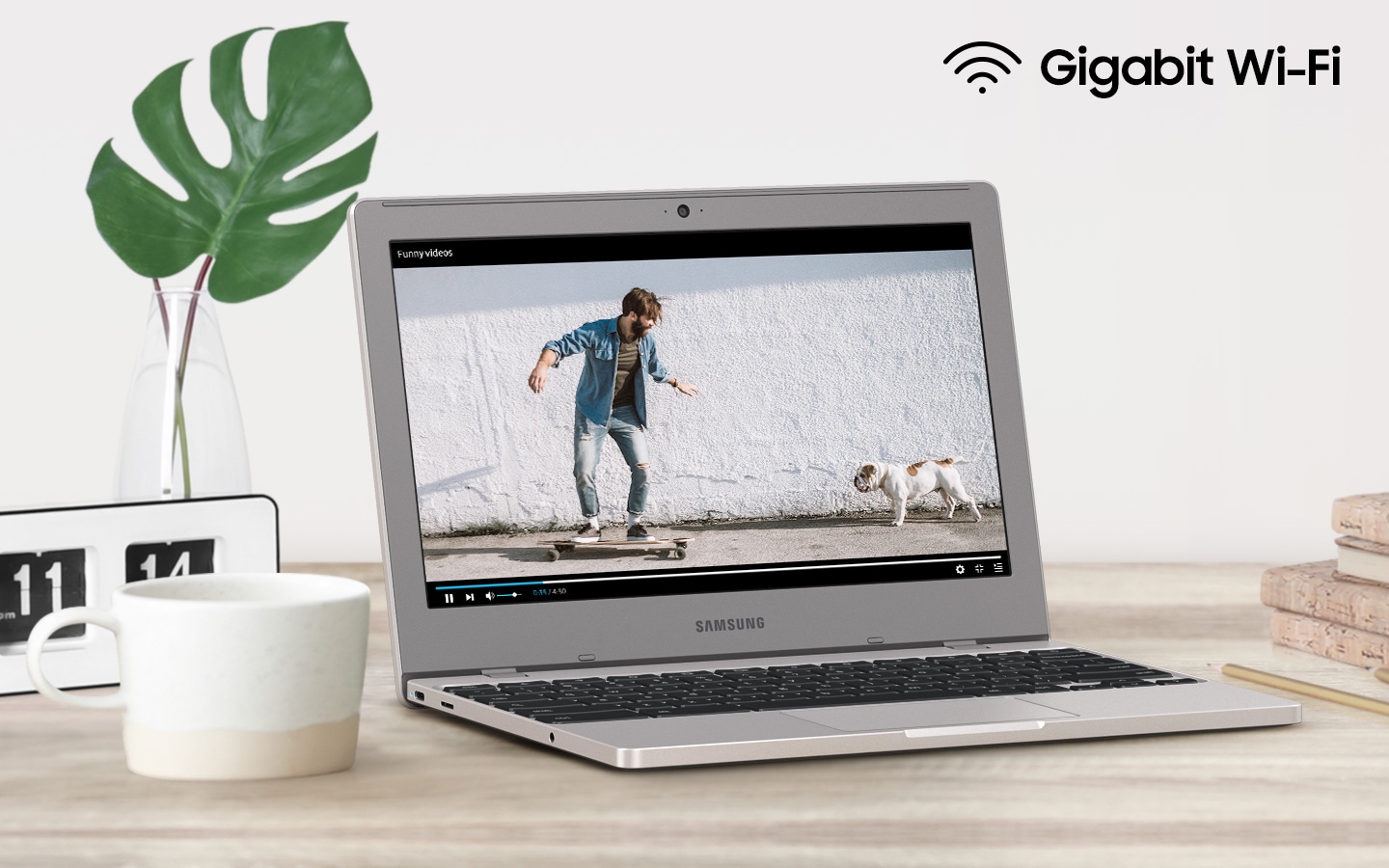 Fast, easy connections
The highly compatible Samsung Chromebook 4 is equipped with a USB-C type port, and is small and easy to connect to a whole host of devices. Transfer files faster than ever before!
Ergonomic keycaps
Find comfort and precision in typing with the Samsung Chromebook 4's keyboard. Its ergonomically-designed, curved keycaps deliver you seamless, comfortable typing for much longer.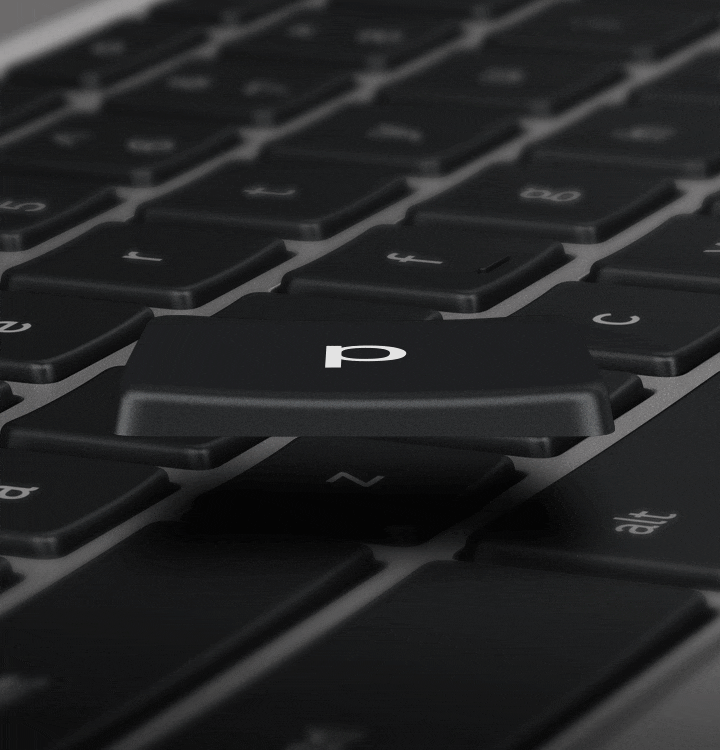 Get more done with just your voice
The Google Assistant
The Google Assistant lets you work smarter and faster. Use voice commands to send mail, play music, find information and control smart home devices. Get more done faster, and enjoy your downtime in style with the Samsung Chromebook 4 and the Google Assistant.